Team Portfolio
This is all work done by the talented artists that work alongside Presley.
Artists with 5-10 years experience and a passion for bridal, special events, editorials and commercial.
We're a small team that believes in quality over quantity and truly taking care of our clients each and every step of the way to ensure their event is as seamless and beautiful as they have always imagined.
Featured work is from artists Daniela, Taylor, Kestra, Olivia, Gaenor, Fiona, Mashaal and Erin.


Makeup by Presley + Daniela

Makeup by Kestra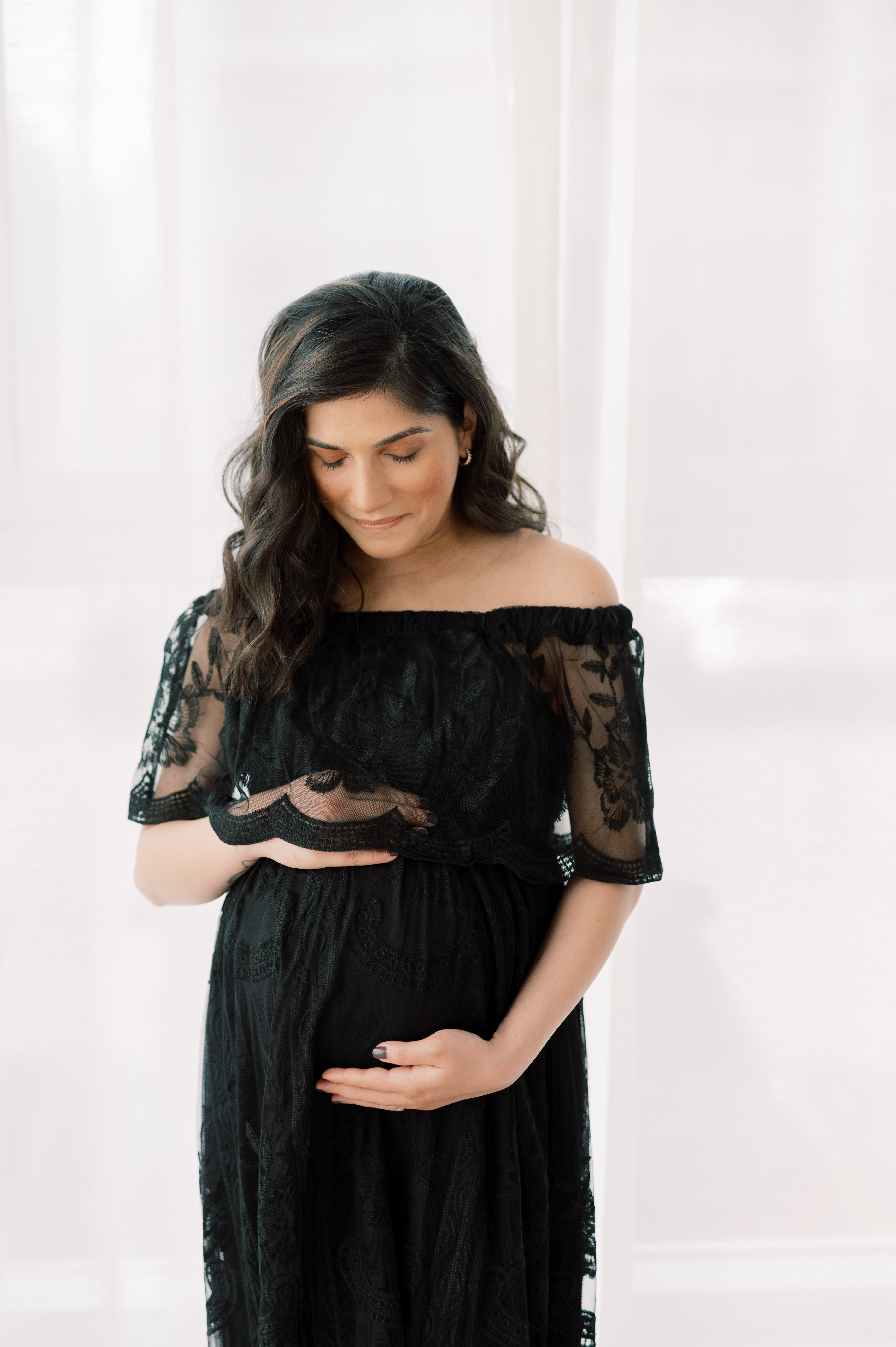 Makeup and Hair by Daniela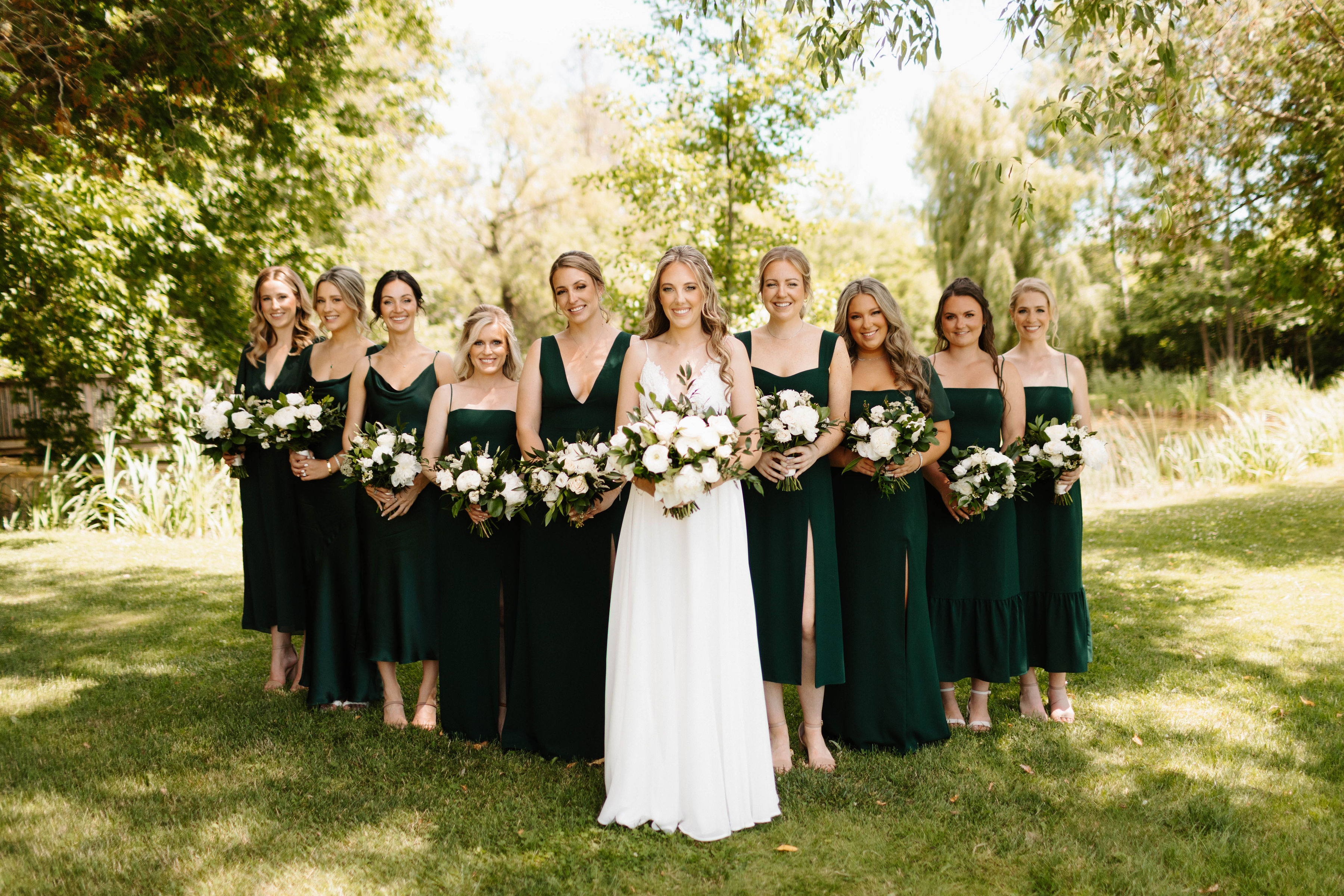 Makeup by Presley, Erin and Taylor
Hair by Stylu


Makeup by Daniela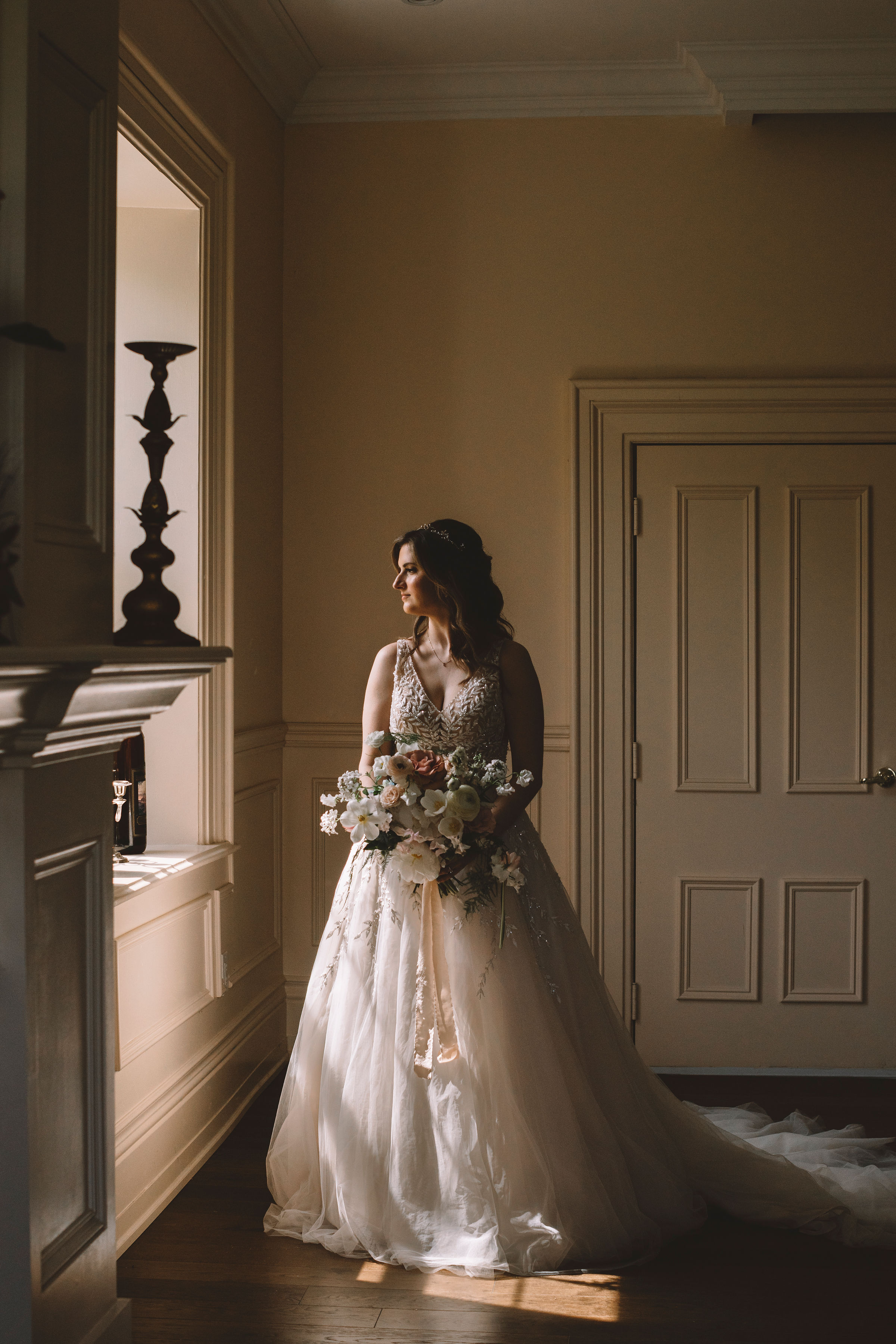 Sophia Fracassi " I wanna get better now" Music video
Hair and makeup by Presley + Mashaal



Hair and makeup by Presley + Mashaal



Cityline with Kenzie Brenna
Hair and makeup by Daniela